"Mad Genius Presents... ...2012" (Album) - MP3 320 kbps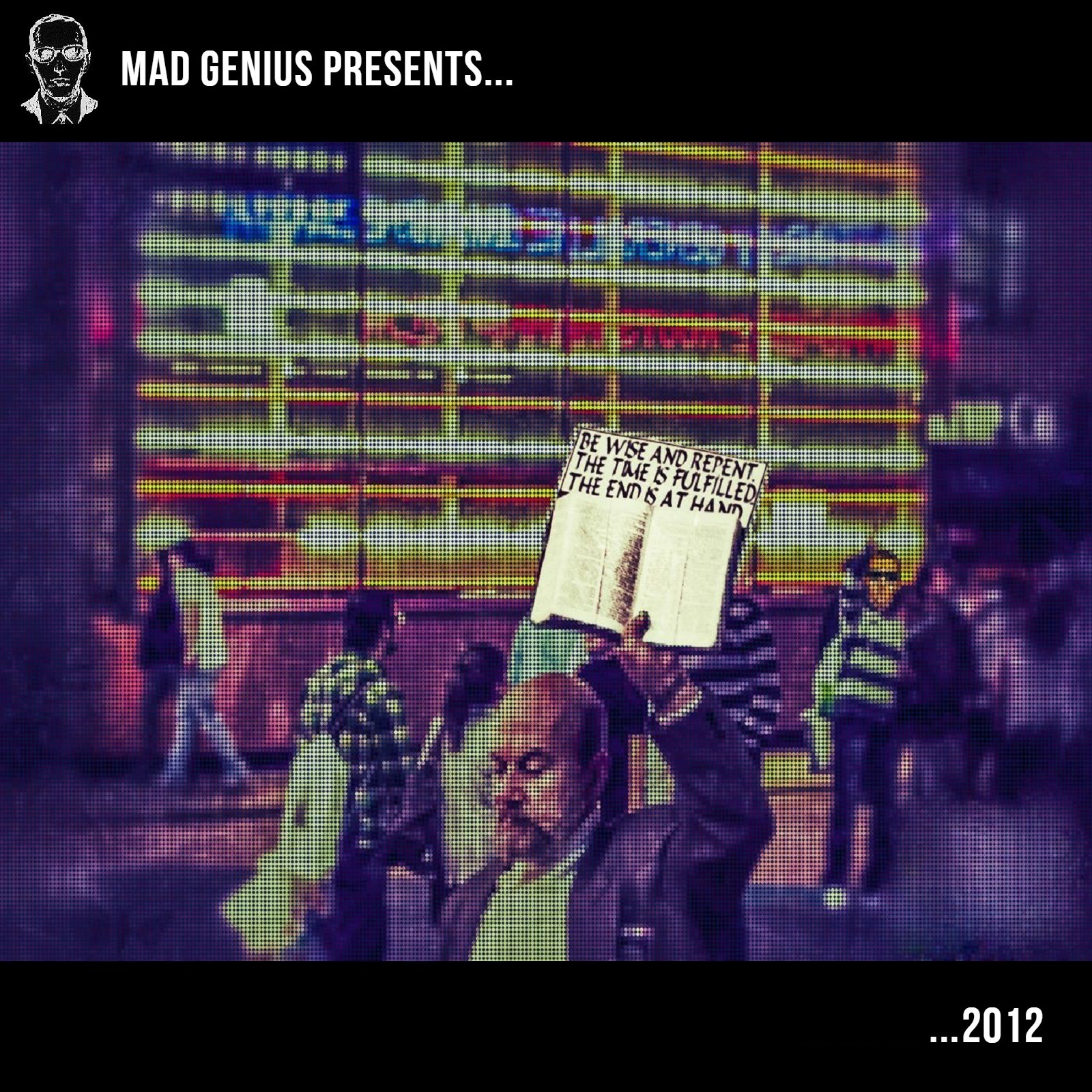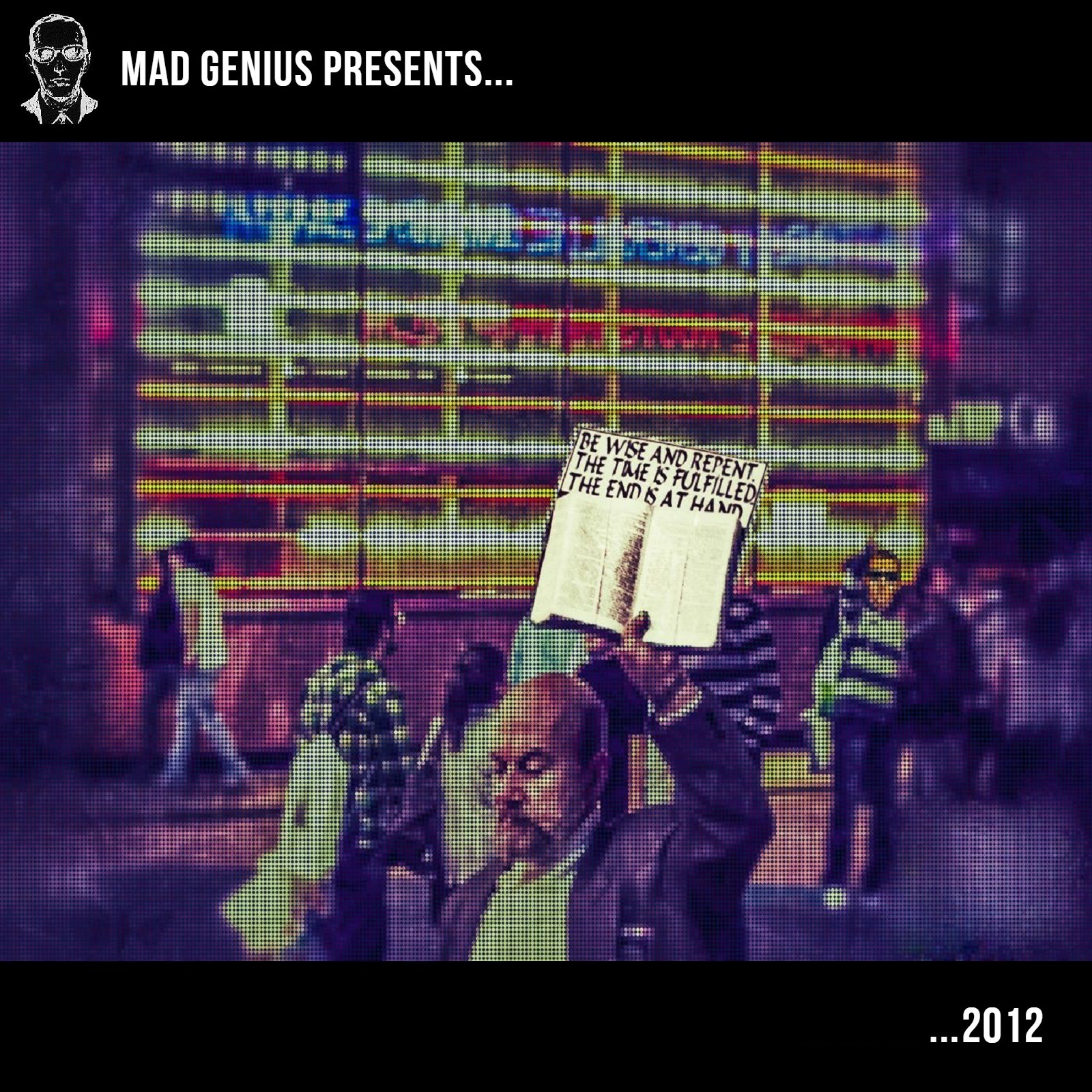 "Mad Genius Presents... ...2012" (Album) - MP3 320 kbps
A sonic time capsule for the end of days that didn't actually end.

In 2012, we remixed our news and social media into 10 storysongs charting the course of our failed apocalypse. We crafted these ditties, kick drum to lead vocal, from your YouTube videos, then issued them as a podcast. Often ridiculous, occasionally grave and always unforgettable, we've remastered these tracks for this album release with new, hyper-colored packaging from artist Chris Rand.

This is a free download. You are not required to enter your phone or credit card information. Please leave these fields blank when you submit your order at the Mad Manor store.